Our goal is to support our rural areas of the state through sustainable healthcare delivery; training and other educational initiatives; innovative programs; and robust research & evaluation. We seek to ensure all rural communities in the state have access to high quality and value healthcare.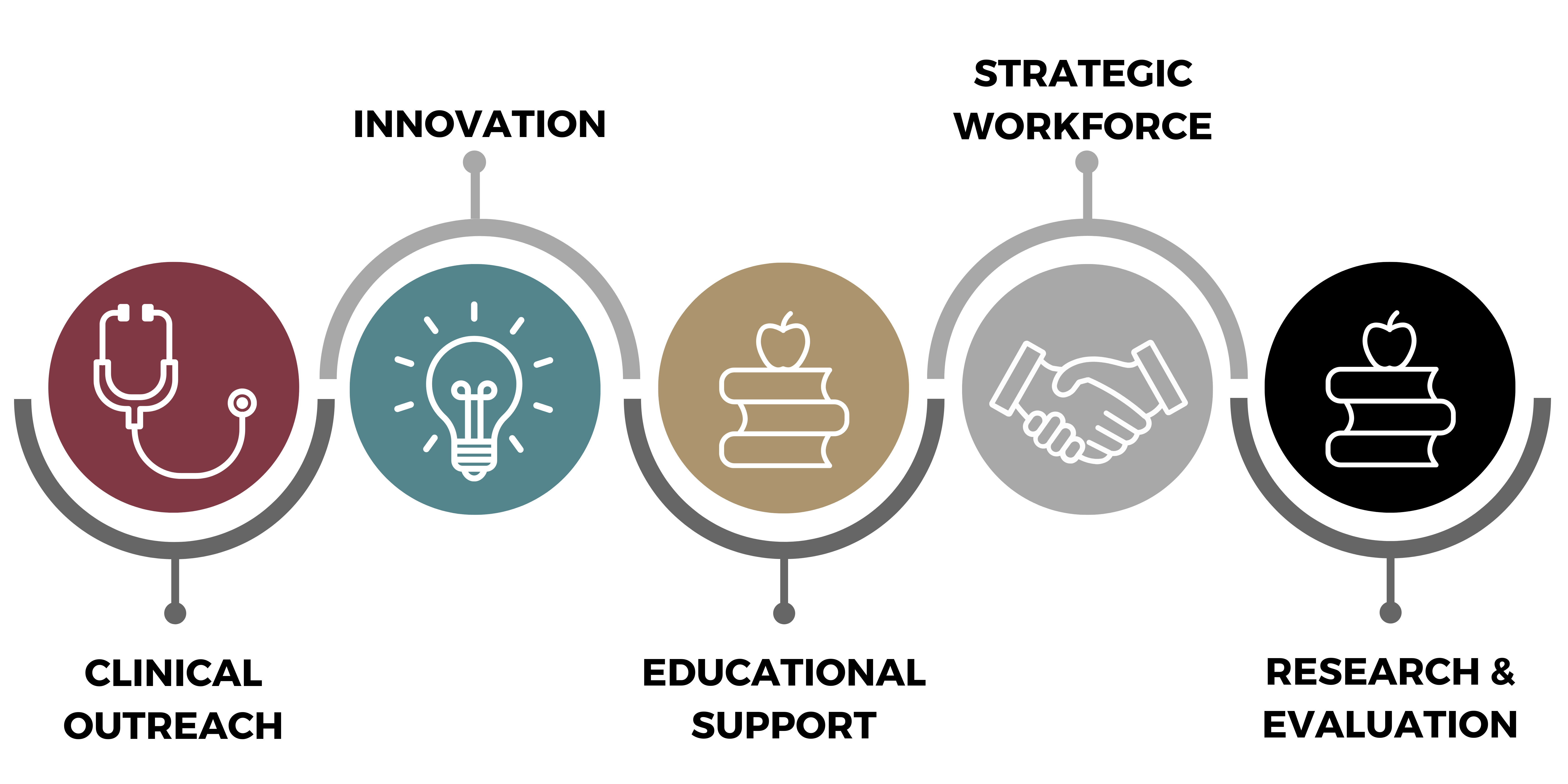 Our Mission
Accelerate the development and support of rural and primary care education, delivery, and sustainability in South Carolina through clinical practice, training, and research.
Our Vision
All South Carolinians will have access to high quality and high value healthcare regardless of where they live.